Leaders of Shandong High-speed Group researched Songuo Motors
On December 11, Shandong High-speed Group, the delegation led by Ai Yizhong, deputy general manager of the group, investigated the strategic cooperation between Shandong High-speed and Yucheng.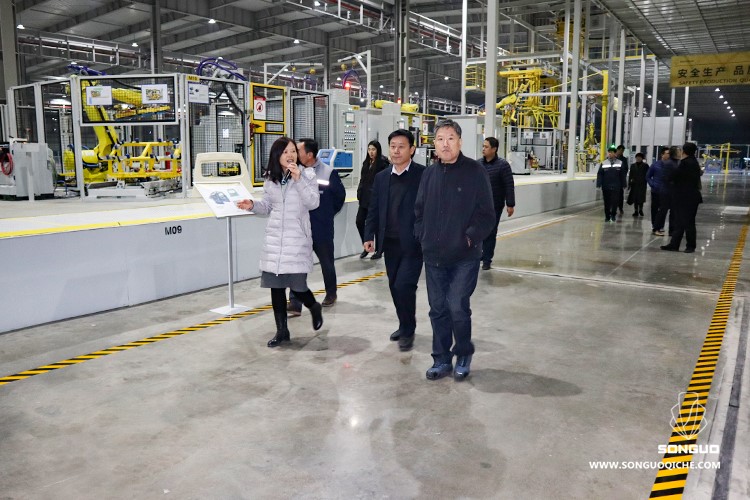 Shandong High-speed Group is a modernized company integrating investment, construction, operation, and management of High-speeds, bridges, railways, ports and shipping, airports, and logistics. It integrates finance, construction, Real Estate, information, and building materials on the main industry support chain. It is an international and comprehensive state-owned wholly-owned large-scale enterprise group.

The High-speed group research team went to the three major workshops and exhibition center of the main plant area of Songuo Industrial Complex for on-site surveys. Under the warm reception of Zheng Chunyuan, vice president of Songuo Motors, they learned more about the recent project development, construction in progress and market prospects.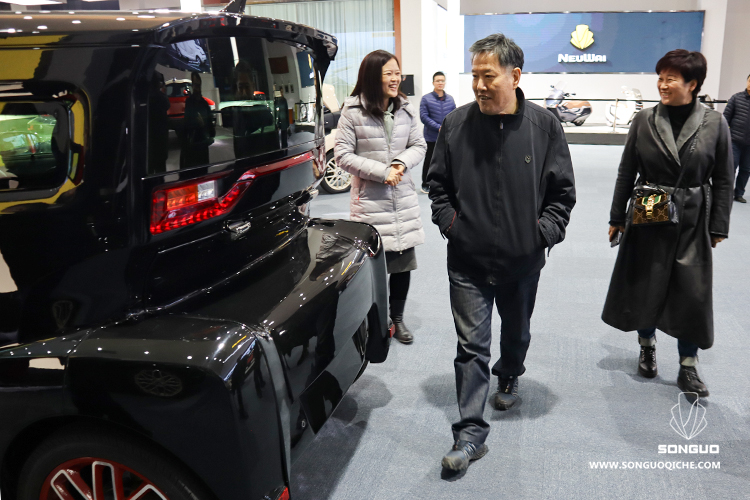 The booming economic construction of Yucheng and the innovative development model of Songuo Motors have left a deep impression on the leaders of the High-speed Group.

Cheng Xianqing and Chen Puyi, leaders of Yucheng, Shao Chuanbin from Finance Bureau, and Song Yugang from Transportation Bureau accompanied the event.