Shandong Institute of Industrial Technology researched Songuo Motors
On the afternoon of December 12, Sun Dianyi, Dean of Shandong Institute of Industrial Technology, accompanied by Geng Xin, deputy director of the Dezhou Science and Technology Bureau, came to Yucheng to investigate the development of high-tech enterprises and industries.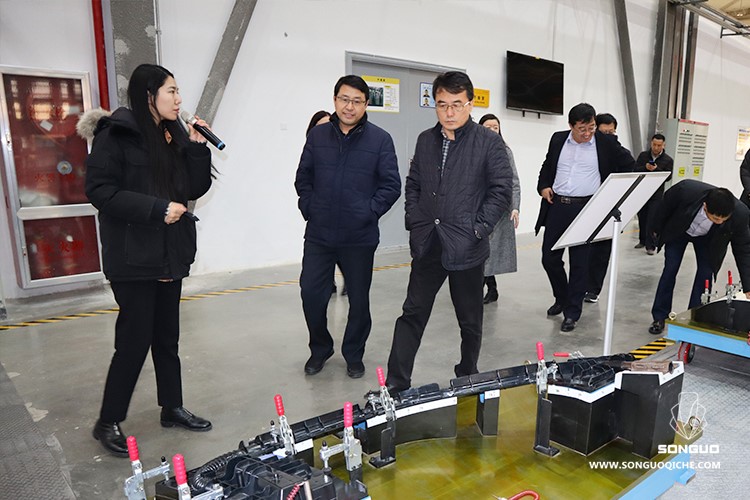 In order to implement the spirit of General Secretary Xi Jinping's important instructions and grasp the requirements of the new era, as a major innovative strategic layout for future development, the Shandong Institute of Industrial Technology was established on May 20, 2019. The purpose is to focus on building a demand-oriented and flexible and efficient operating mechanism, a sound R & D system, and to connect to R & D institutions of world-class standards, to create a model of the core engine and system innovation that lead the innovation-driven development of the province, and innovate industrial technologies to benefit Shandong.

Dean Sun Dianyi and the delegation came to the New Energy Equipment Industrial Complex and visited the three major workshops in the main plant of Songuo to learn more about the project development, technical advantages, and market progress.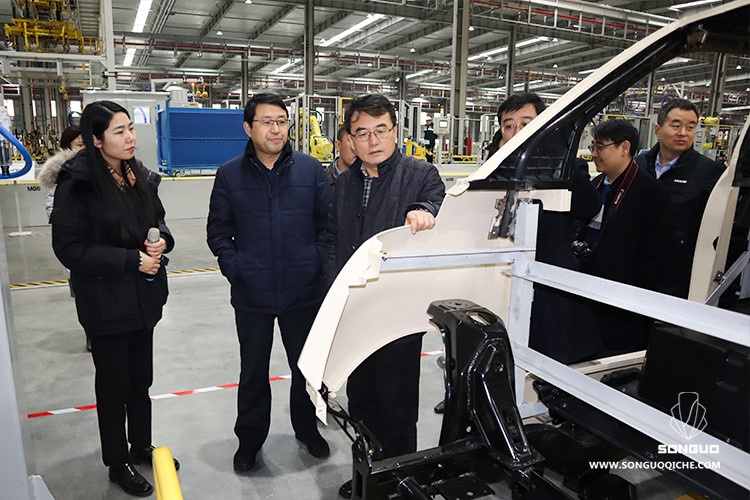 Technology is the primary productive force, and technological advantage is the irresistible trump card for enterprise development. Songuo Motors is committed to technological innovation, sharpening a sword in ten years, and using new materials, new technologies and new processes to create different future cars. Dean Sun Dianyi recognized the technical innovation and development model of Songuo and encouraged enterprises to seize the good opportunity of innovation-driven development in the province to achieve new breakthroughs and new developments.

Wang Jianguo, leader of Yucheng and Wang Ming of the Science and Technology Bureau accompanied the investigation.