"Good Environment" fascinates "Golden Phoenix" again! Dezhou Holds Hands with Samsung to Build SONGUO International Logistics Complex
On November 28, Songuo Motors Co., Ltd., Dezhou Financial Investment Group Co., Ltd. and Samsung SDS from Korea (Samsung Logistics) held a signing ceremony for the joint establishment of the Songuo International Logistics Complex in Dezhou.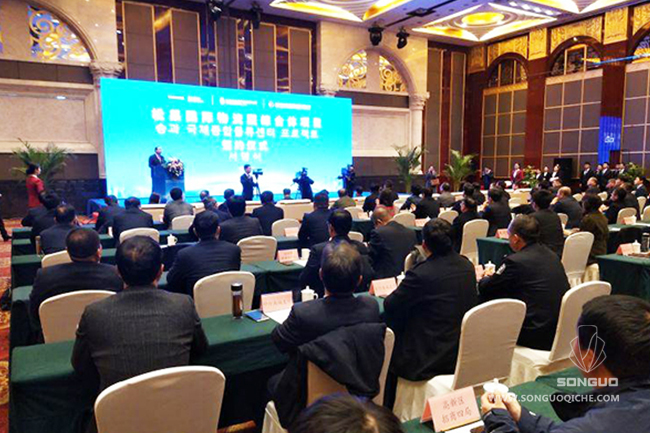 Hyung Tae Kim, Samsung Global Group Chief Logistics Officer, Vice President of Korea Logistics Association, Samsung SDS Deputy President; Jiang Taihua, President of Samsung SDS China; Li Shizhi, Level II Inspector of Provincial Development and Reform Commission; Zhang Zhongjun, Level II Inspector of Provincial Department of Industry and Information Technology; Liu Huanping, Level II Inspector of the Provincial Department of Finance; Chen Yong, Secretary of the Dezhou Municipal Party Committee, Zhang Anmin, member of the Standing Committee, Secretary-General of the Municipal Party Committee and secretary of the Yucheng Municipal Committee, and Zhang Guiai, deputy mayor attended the signing ceremony of the project.
It is reported that the Songuo International Logistics Complex project is located in the Yucheng High-tech Industrial Development Zone. The project is planned to cover an area of 887 mu (a unit of area) with a total investment of RMB 3.1 billion and is scheduled to be completed in 2022. The project will build 5 logistic warehouses, such as large, medium and small car logistics warehouses, AS central warehouses, new material integrated modular buildings and kiosk component warehouses, with module logistics capabilities of an annual output of 230,000 automobile modules and 63,000 sets of integrated buildings. It mainly builds 5 various types of logistics warehouses and supporting facilities such as office buildings and talent apartments, and newly purchases more than 500 sets of logistics equipment such as forklifts, packaging lines, transportation platforms, and storage management systems. The new construction area was 428,638 square meters.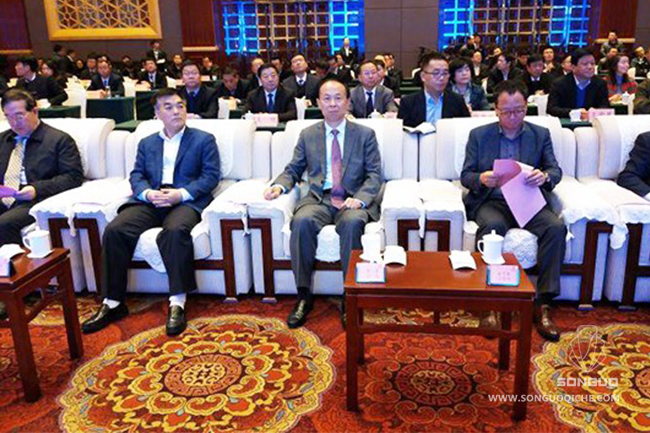 This project through three-party cooperation, with Samsung Group's top 500 global IoT technology, the application of Samsung SDS's self-developed Cello logistics management system and SONGUO global market layout, relying on the strength and open management concept of Dezhou Finance Investment Group, Committed to creating a global logistics operation platform based on block chain, establishing a world-leading and efficient logistics system, and forming a one-stop global after-sale market (AFTER MARKET) with SONGUO as the core of logistics, warehousing and parts supply service system.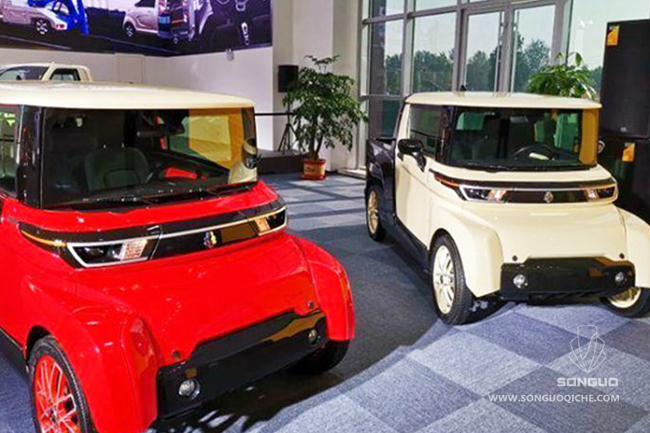 Zheng Chunyuan, vice president of Songuo Motors Co., Ltd., said in an interview with reporters: "Songuo Motors is an export-oriented company. At present, it has received orders from more than 50 countries, so sales and after-sales services are in various countries and regions. Our modules and components are located in various countries around the world, both on the road and at sea. We need to monitor where the goods are in time. The cooperation with a global company like Samsung can ensure sales and service for customers around the world which plays a very crucial role for our development. "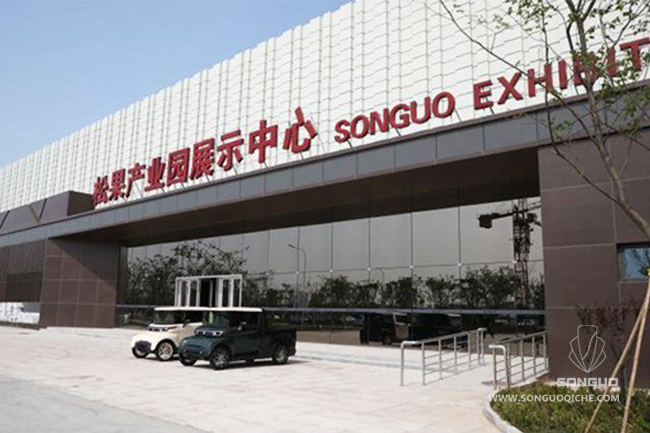 News Link:
Samsung SDS belongs to the global top 500 Samsung Group. It is a global IT solution and service provider, and has accumulated rich practical experience in various industries. As a global top company, Samsung SDS has led the Korean market for more than 30 years and entered the Chinese market in the late 1990s. Its logistics industry has adopted a comprehensive management and operation supply chain, efficient management tools and transparent monitoring technology from the beginning of the plan to the final delivery.
Further reading:
Songuo Motors Co., Ltd is the only new energy vehicle company in the world that has launched the global market while landing. Headquartered in Yucheng, the company established overseas assembly plants in the form of technology and market authorized shares, realizing economic benefits in our city and expanding technology brands worldwide. At present, 52 SKD assembly plants and global partners have been signed. The project has not yet been put into production, and nearly $ 6 billion in various orders have been signed. On September 30, the first models passed the certification of the Ministry of Transport of Korea. In the next five years, the project cluster revenue will exceed RMB 100 billion, it will pay 15 billion taxes, and cultivate 3 listed companies.
Source: Lightning News