Leaders of Provincial Higher People's Court Investigated Songuo Motors
On December 12, Zhang Jiatian, President of the Shandong Higher People's Court and the delegation, accompanied by Comrade Meng Xianggang of the Dezhou Intermediate People's Court, came to Yucheng to investigate key projects such as Songuo Motors.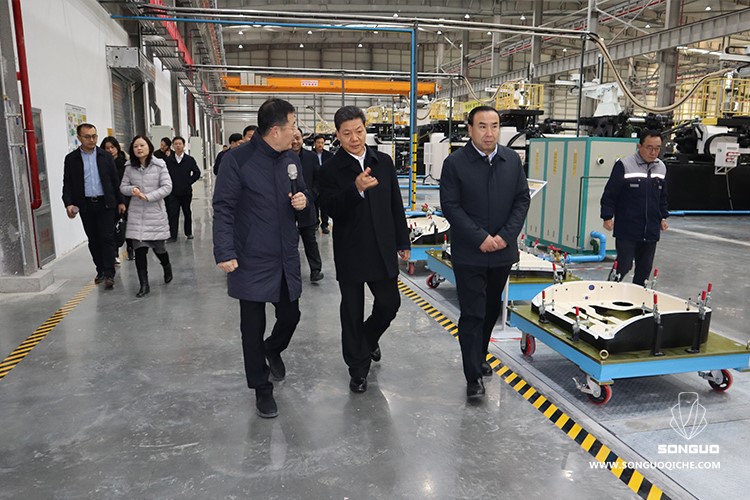 The research team of the Provincial High Court visited the three major workshops of the main factory in the Dezhou New Energy Equipment Industrial Complex. Zheng Chunyuan, the vice president of Songuo Motors, warmly received the investigation team of the Provincial High Court and introduced the recent development of Songuo Motors and the industrial process in the complex.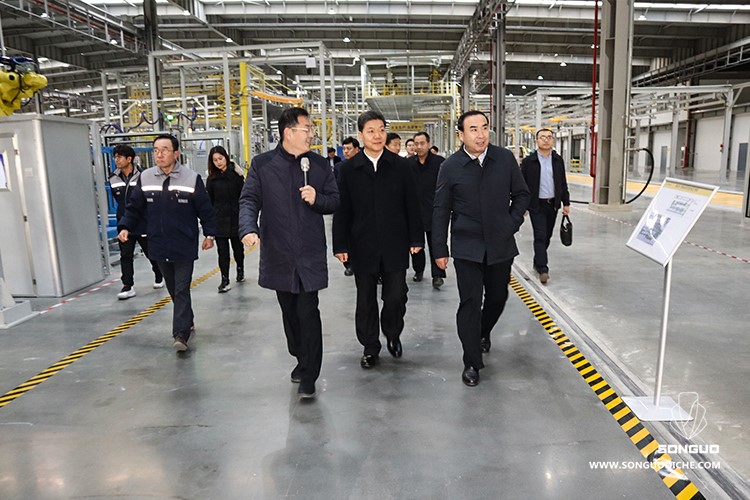 Through the on-site investigation, the research team of the Provincial High Court had a relatively intuitive and clear understanding of SONGUO, recognized and affirmed the project's unique development model, and hoped that enterprises would seize the current development opportunities, take advantage of the situation, and achieve mass production as soon as possible.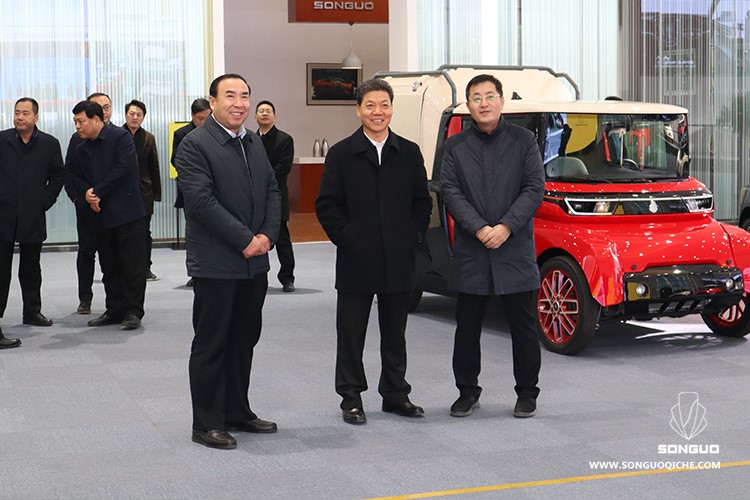 Zhang Anmin, Sun Xianwang and Yang Rubing, leaders of Yucheng, accompanied the event.