Leadership of Yucheng Vocational Education Center investigated Songuo Motors
On the morning of December 12, Yuan Xuejun, the party secretary and principal of Yucheng Vocational Education Center, and Zhou Dajun, deputy principal, came to Songuo Motors to conduct a special investigation on deepening school-enterprise cooperation.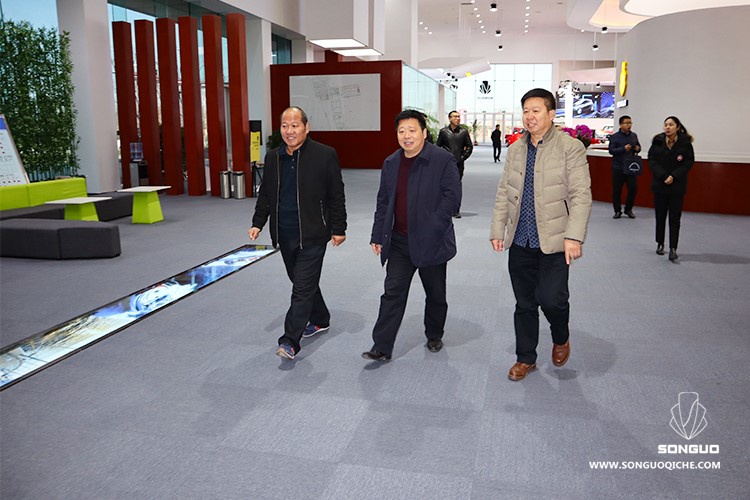 Yucheng Vocational Education Center is a state-run vocational college invested by the municipal government. It is located in the Yucheng High-tech Development Zone. It integrates academic education, vocational training, preschool education, and adult education. With the goal of "improving connotation, creating characteristics, establishing a brand, and serving the society", the school implements the characteristic school management of "integration of teaching and training, skill training for posts, militarization of student management, autonomy of community construction, and combination of campus culture and workplace".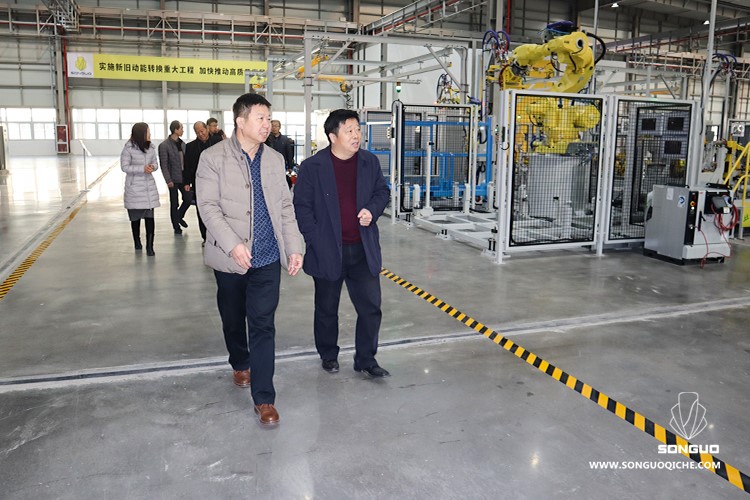 In December 2018, the win-win co-operation between Yucheng Vocational Education Center and Songuo Motors set up the "Songuo Management Training" program, and established a "production-education integration, school-enterprise cooperation" base, to train and transfer high-quality talents to enterprises.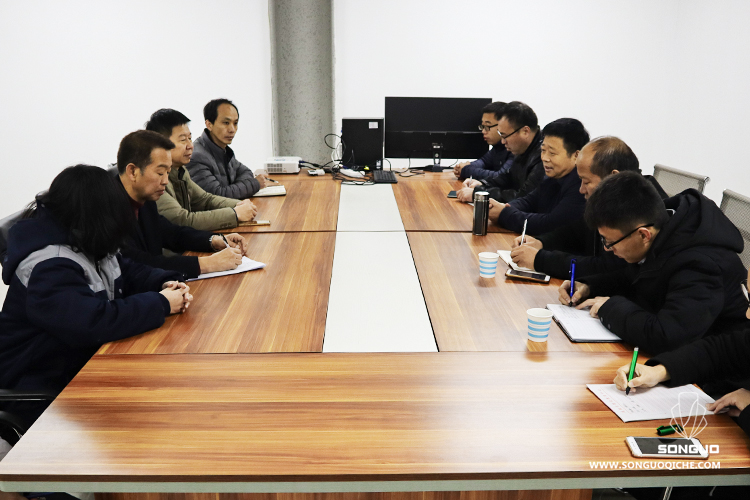 In the industrial complex, Zhang Congxin, the vice president of Songuo Motors, cordially received the leaders of the vocational education center and held a symposium with various departments such as R & D and production, and conducted in-depth communication and exchanges on deepening school-enterprise cooperation.
Yuan Xuejun, secretary of the Party Committee and principal of the Vocational Education Center, stated that in order to improve students' professional skills, strengthen the achievements of school-enterprise cooperation, and focus on creating professional skills, the Vocational Education Center has integrated a high-quality teacher team, conducted in-depth on-site surveys of enterprises, and continuously adjusted course content and teaching methods to provide more high-quality technical personnel for SONGUO.