The Research Delegation of Guangdong University of Foreign Studies Investigated Songuo Motors
On the morning of November 13, the National Social Science Major Program Delegation of 5 people from the Land Legal System Institute of Guangdong University of Foreign Studies came to Yucheng to conduct on-site investigations on rural land system reform.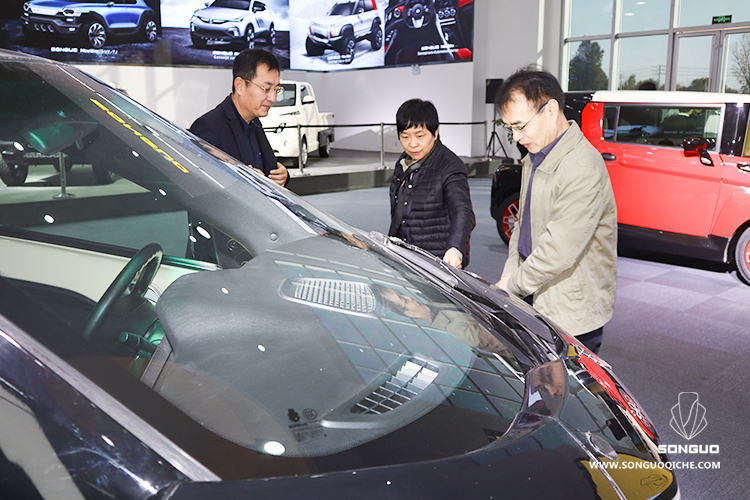 Guangdong University of Foreign Studies is a key university in Guangdong Province with distinctive international characteristics. It is an important base for international talent training and foreign language and culture, foreign economic trade and international strategy research in Southern China. The school pays attention to the cultivation and construction of scientific research platforms, and has formed a four-level scientific research platform system at the national, provincial, municipal and school levels.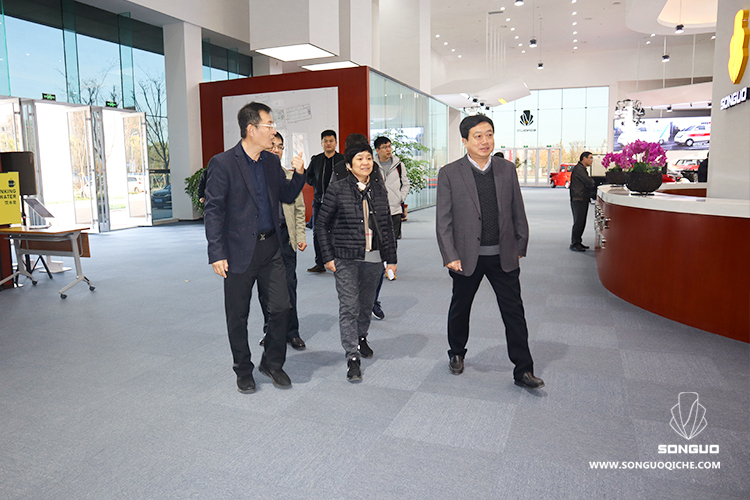 The delegation came to Songuo New Energy Industrial Complex to learn more about the project overview and industrial planning. At the Songuo Industrial Complex Exhibition Center, Zheng Chunyuan, vice president of Songuo motors, warmly received the delegation, focusing on the current industrial structure, production operations and market prospects of SONGUO.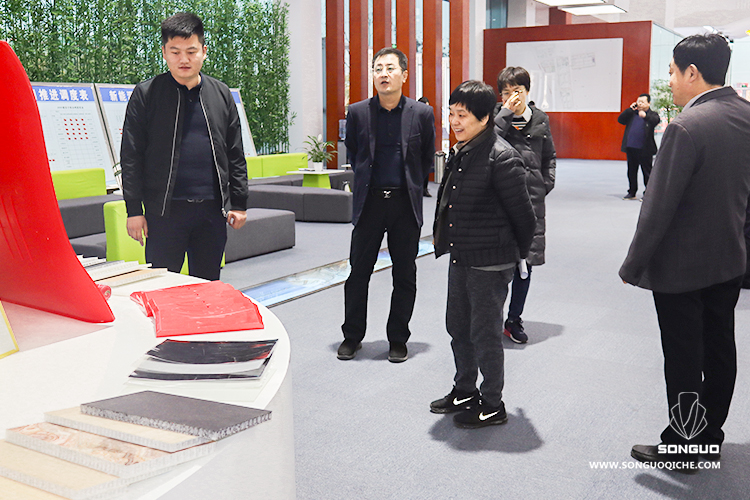 Through on-site investigation, the research team have a preliminary understanding of the project, and look forward to SONGUO's future prospects of "changing the road for overtaking" to subvert the traditional technology and processes.
Liu Honggui, Chen Puyi, leaders of Yucheng, and Wang Zhiyong, leader of th