The development road of SONGUO Motors features "Four Innovation "in new era
Seoul international motor show has successfully concluded. As the only motor show in Korea that has been certified by the World Motor Association, it has won the favor of well-known motor enterprises in the world with the theme of "sustainable, intelligent and mobility revolution".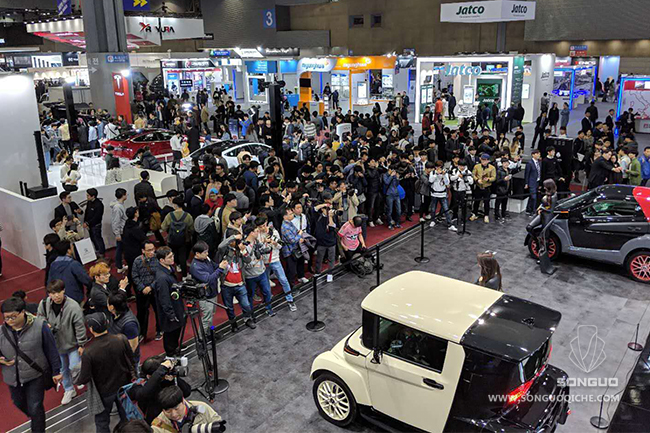 As a rising star, SONGUO motors made its debut at the Seoul motor show, exhibiting its totally new global brand NeuWai and 12 new models and successfully reaching cooperation with clients from over 40 countries in terms of global distribution and SKD assembly plants during the motor show. As a result, its global market layout became increasingly complete. According to news, SONGUO motors was the only Chinese brand that brought the vehicles to attend the Seoul motor show, and therefore it is more attractive.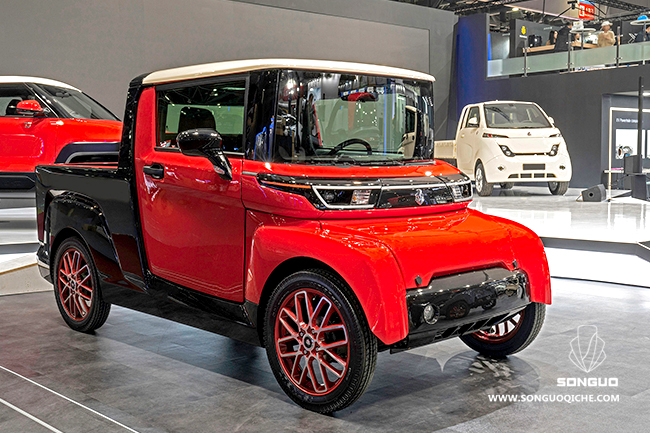 Since its foundation, SONGUO motors has been committed to the innovation of electric vehicle, and increasingly focused on R&D to pursue remarkable quality, and environmental friendly vehicles. In addition, it boasts unique technological revolution and business mode.
In its Development road, SONGUO motors marks "Four Innovation". Shin Yong Bok, CEO of SONGUO motors answered to Korean journalists, "SONGUO motors has four features embracing the unique development method, which are new material, new technique, new technology and new mode."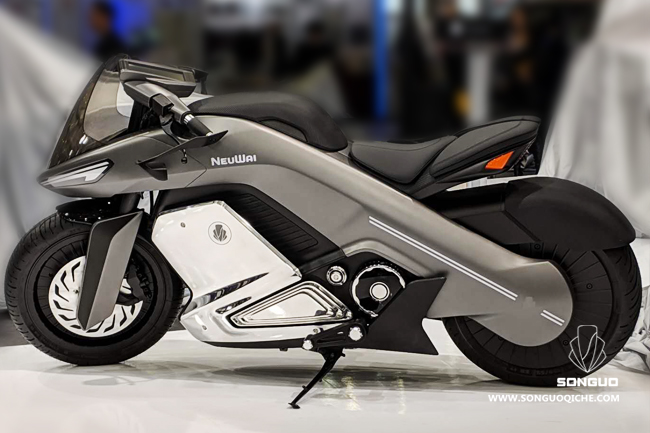 Amid the increasingly aggressive competition in electric vehicle industry, SONGUO motors innovates from its inside to outside, adopting the mode of global distribution and cooperation so as to allow overseas mature company to participate the manufacturing and marketing of vehicles, speed up global industrialization of SONGUO motors and drive the upgrading of downstream and upstream industrial chain.
In a competitive market where the survival is the fittest, only if electric vehicles enterprises are brave to innovate and take the road of characteristic development, can they survive in the tide of new kinetic energy in the new era and achieve innovation and leapfrog development. By the signing ceremony of Seoul motor show and the cooperation with international famous companies, SONGUO motors will speed up the implementation of its global strategic layout so as to promote its development.