Zhang Yongjun, Temporary Deputy Secretary of Municipal Party Committee of Yucheng Investigated SONGUO Motors
On the afternoon of 21st February, six leaders including ZhangYongjun, Temporary Deputy Secretary of municipal Party committee of Yucheng and Chief Secretary of Zhaoliang community, Lunzhen,Yucheng accredited by Bureau of Commerce in Dezhou, investigated Songuo Motors accompanied by leaders of related departments.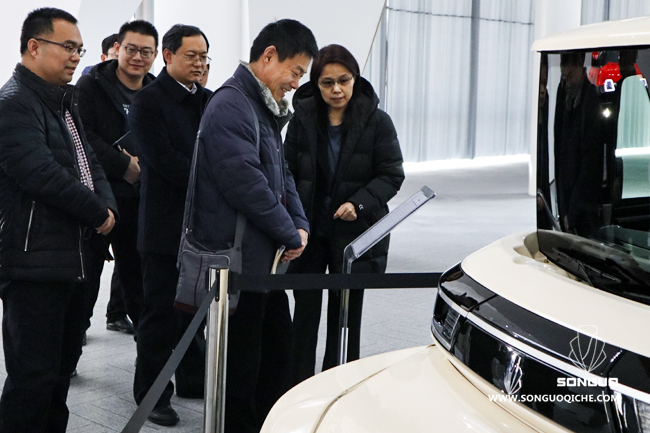 Zhou Haiyan, chairman of
Songuo Motors
received the delegationgroup led by Zhang Yongjun, Deputy Secretary, made a report in detail about the first-stage SONGUO project process under construction, overseas cooperation and SKD industry construction, market and orders, industrial development plan, and led all guests to visit new motor model designed after landing of the project and new off-line demo car of SSM series.
In the next two years, SONGUOmotorsMotor will focus on overseas market, produce and export mass customized products on the basis of different countries, regions and demand with the use of exclusive SKD modular process and technology. Currently, overseas orders has been outnumbered annual capacity of the project in 2019.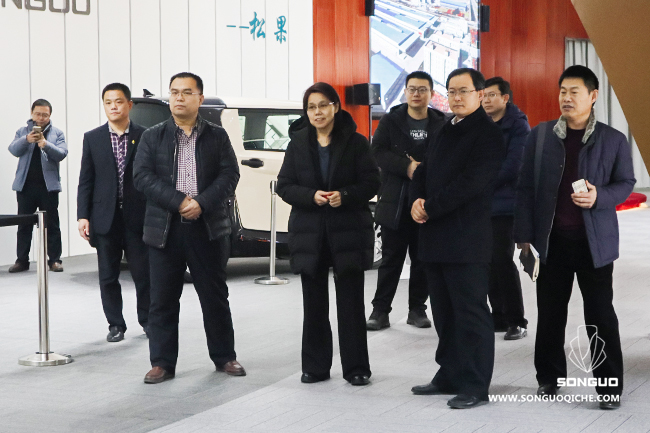 Zhang Yongjun, Deputy Secretary said, electrical vehicle hasalarge potential market and is a tendency in the futurenew energy resources motor is the momentum of motor development in future, and while SONGUO has become an obvious characteristics of industrial economy in Yucheng after the development in the past year. He also said that municipal government and all functional departments sincerely hope outstanding export-oriented enterprises to go abroad. Commerce departments will strive to support SONGUO's development, and wish it to make the best of preferential new energy resources policy. In addition, according to provincial Party committee's and government's requirement of ensuring achievements in 2019, SONGUO should maintain innovation momentum and make new achievements.