On the morning of January 7th, led by Yucheng Mayor Teng Haiqiang, 20 civil delegates came to the SONGUO Motor to visit the major projects of 2008 in Yucheng and inspected the construction progress.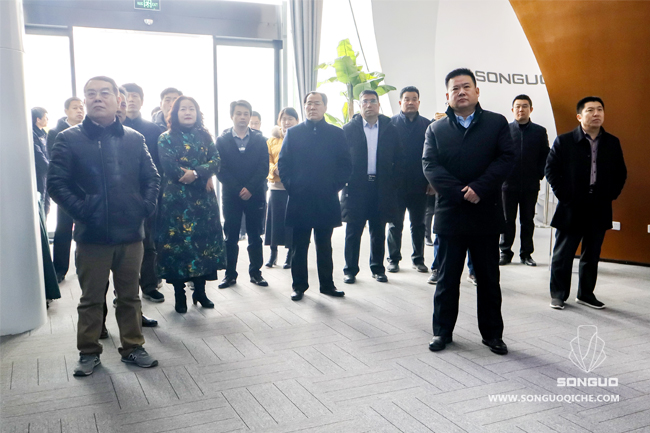 Civil delegates visited the first-phase construction site and SONGUO showroom. Through the comprehensive introduction of the project manager, the delegates had a good knowledge of the core technology innovation and development schedule of SONGUO in future. The delegates joyfully viewed SONGUO products, including SUV of 2018, electrical
cargo truck
and gas engine, and further understood SONGUO's innovation in technique through the experiment on the spot, which showed toughness and strength of new materials.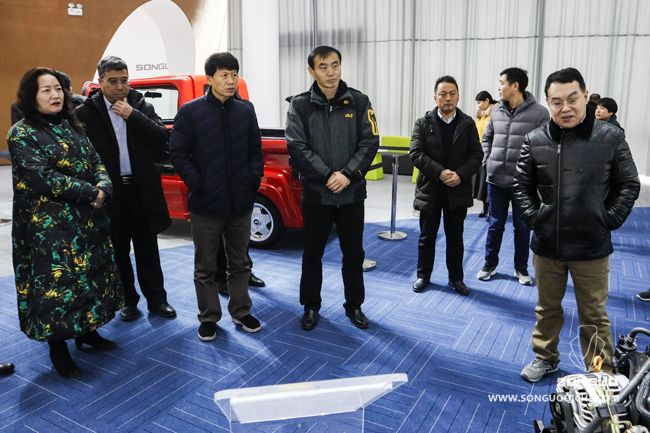 After the visit, the civil delegates highly appraised innovation-oriented SONGUO motors and the strength of its products. They also encouraged its commitment on developing core skills. In addition, they were looking forward to seeing new models of SONGUO motors of 2019, and achieving intensive and large-scale production.
Wu Yanguo, the director general of Merchants Bureau in Dezhou high-tech zone attended the activity.