Delegation of Shandong University Microelectronics Institute came to Songuo Motors for inspection.
On the morning of December 25th, Mr. Wang Qingpu, the Secretary of the Party Committee of the Institute of Microelectronics, Shandong University, accompanied by relevant departments, came to Yucheng to inspect the key construction projects.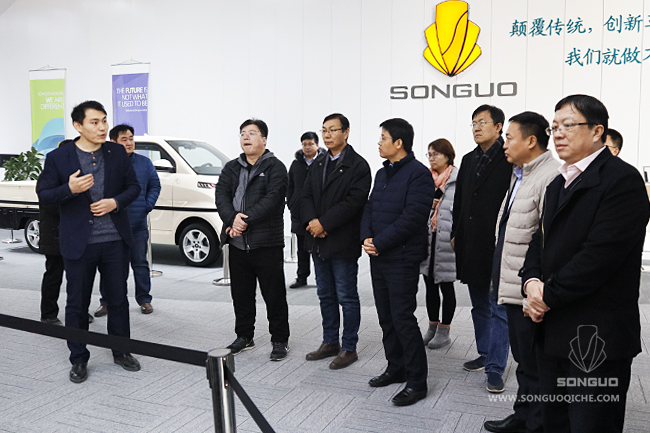 The delegation of Shandong University Microelectronics Institute came to Songuo Motors to make a preliminary understanding of the development process, project planning, overseas SKD factory construction, market layout, etc. At the same time, professional opinions on the application of macromolecule materials in electrical vehicles were expressed.
The Institute of Microelectronics is located in the Jinan Campus of Shandong University and is one of the 26 demonstration microelectronics institutes approved by the Ministry of Education. The institute is committed to cultivating national core technical talents, continuously strengthens discipline construction, actively carries out foreign cooperation and communication, strengthens school-enterprise cooperation and practice, actively supports, serves local economic construction and old and new kinetic energy conversion, and vigorously promotes cooperation scientific research and industrialization cooperation between microelectronics and integrated circuits. A series of achievements have been made. At present, the institute has carried out extensive school-enterprise co-construction and scientific research cooperation and communications with a number of enterprises and institutions, which obtains obvious results and significantly improves the quality of personnel training.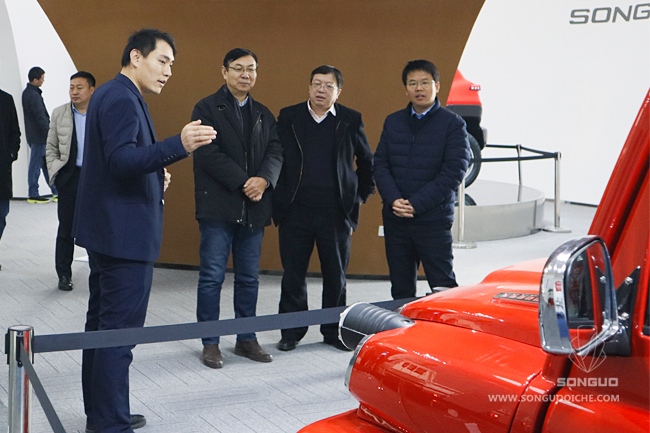 Through site inspection, Secretary Wang Qingpu said that electrical vehicles are the future development direction, and the application of polymer materials is a major trend of emerging industries. Enterprises should continue to maintain their innovative advantages, dare in breaking through themselves, and achieve steady and far-reaching development. Mr. Wang hoped microelectronics institute could have the opportunity to carry out scientific research cooperation between schools and enterprises with Songuo Motors, and to export more sophisticated talents for the development of enterprises.
Gao Changdong, the Science and Technology Bureau of Yucheng, accompanied to visit.