The first group of SONGUO production workers attended pre-job training.
From November 19th to November 26th, the first group of production workers are taking a profession training class taught by Korean R&D experts employed by SONGUO motors. And the experts illustrated the theory of manufacturing process and SSM workshop, laying a solid foundation for the future practice.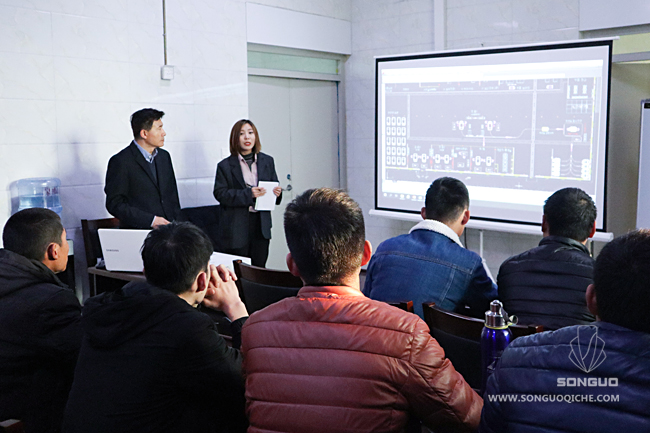 The training class involves injection molding and relevant knowledge about vehicles production. Besides, the experts emphasized the common sense of safety to improve the workers' consciousness on safety. The workers listened very carefully and made detailed record, and they took the best of this opportunity to learn, hoped to apply what they learned to the practice, and improved their professional skills and efficiency.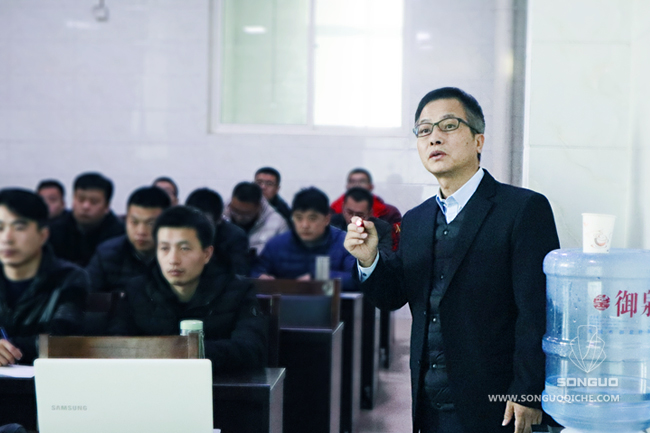 After the professional training, these production line workers will begin to work in SSM workshop. Practice makes perfect. It is believed that these workers will woke hard, try their best to meet the expectations on them and become SONGUO elites in the future and contribute their passion and youth to SONGUO undertakings.