The delegation of two fraternal counties of Linyi and Ningjin visited the SONGUO Motors
On the morning of October 29, the Linyi County Party Delegation of 16 people, led by Comrade Wang Yudong, deputy secretary of the CPC Linyi County Committee; and the Ningjin County delegation of 12 people, led by Comrade Jing Weimin, member of the Standing Committee of the CPC Ningjin County Committee and executive deputy magistrate. A group of 12 people came to Yucheng to visit and inspect the key projects of coordinated development and evaluation of Dezhou in the second half of the year.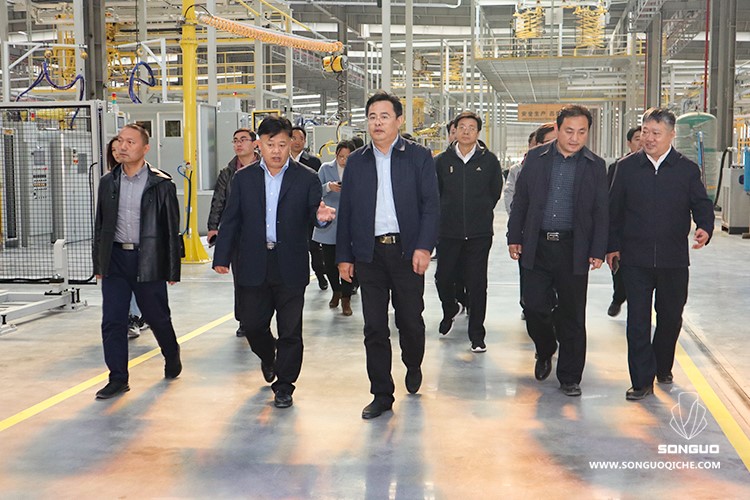 The delegation of two fraternal counties came to the Songuo Industrial Complex to visit and inspect the injection molding workshop, body workshop and assembly workshop in the first phase, to learn more about the construction progress of the Songuo industry project and the on-line debugging of equipment.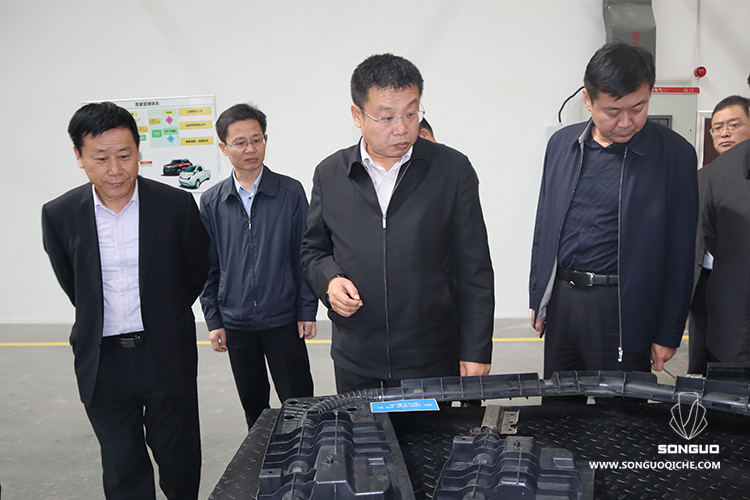 As the winter is coming soon, the construction of the Songuo Industrial Complex was intensively conducted. The first batch of Songuo TORO new energy series models were officially licensed for driving on the road after the review of the Korean Ministry of Transportation Safety. The three workshops of the phase I are delivered for use, and the equipment is installed with on-line commissioning. It is expected that the whole assembly line will be commissioned in December.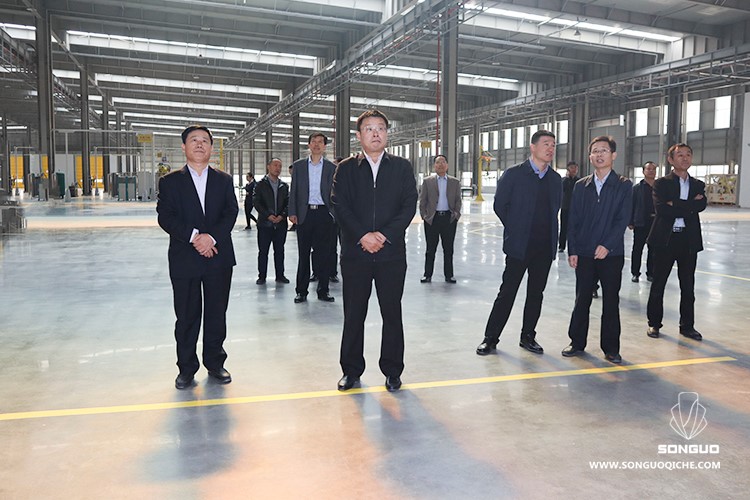 Through the on-site visit, the work style of being down-to-earth and pragmatic of Yucheng government, and the vigorous development of the Songuo Industrial Complex, left a deep impression on the delegations of Linyi and Ningjin. Leaders sent a message to enterprises to seize the current good development opportunities, continue to maintain core technology innovation, and strive to develop high-quality projects to contribute to the economic development of Dezhou.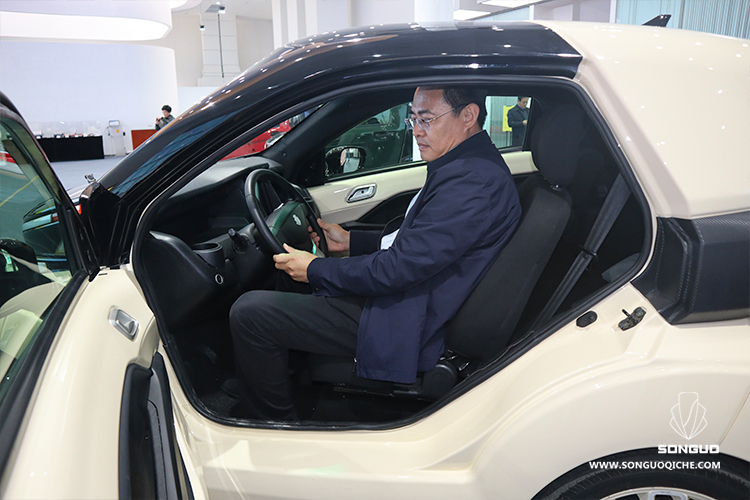 Liu Honggui and Cheng Xianqing, leaders of Yucheng, Wang Zhiyong and Wu Yanguo, leaders of the high-tech zone, accompanied the visit.