The Delegation of Lingcheng District Party and Government Visited SONGUO Motors
On the morning of November 1, a delegation of 27 people of party and government from the Lingcheng District led by Zhang Chuanjun, member of the Standing Committee of the District Party Committee, went to Yucheng to visit and investigate the key projects for the coordinated development and supervision of the second half of 2019.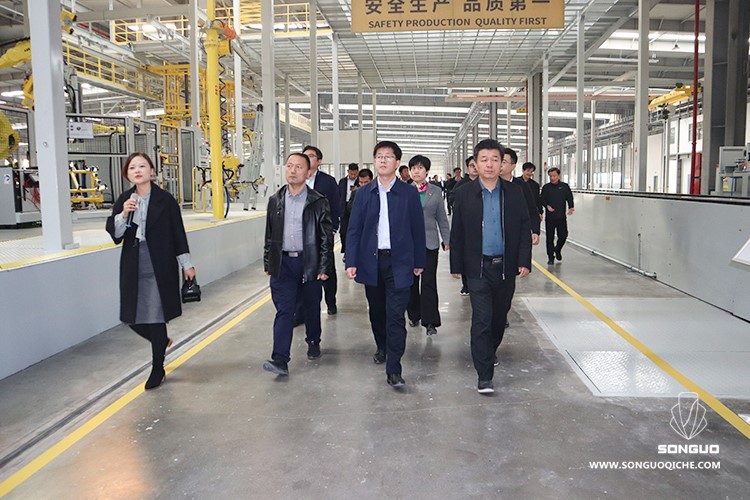 In the New Energy Equipment Industrial Complex in Dezhou High-tech Zone, the delegation listened to project leader about the introduction of the project and the development of the project.

In the injection molding workshop of the Phase I Section A of the Songuo Industrial Complex, the members of the delegation visited the workshop to understand the commissioning and trial production of the injection molding equipment, and listened to the introduction of the production and operation planning and prenatal preparation work of the responsible comrades in the workshop, and successively visited the body workshop and assembly workshop.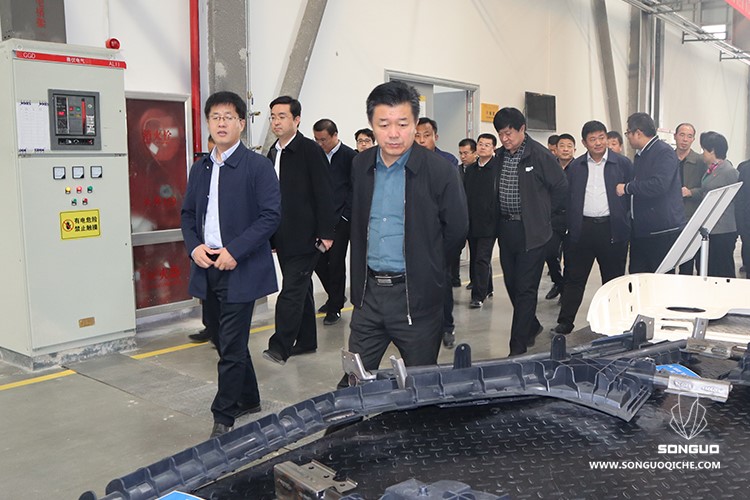 Through on-site visit, the rigorous and pragmatic working attitude of the city government, the development model of project innovation, and the vigorous and uplifting status of the high-tech zone left a deep impression on the members of the delegation. The delegation said that in the future, it will continue to strengthen communication and exchanges between counties and cities, learn from each other, and strive to contribute to regional economic development.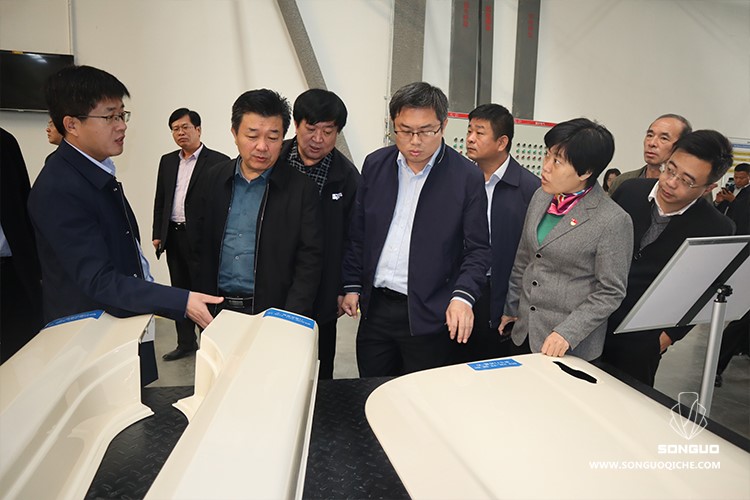 Zhang Jianjun, leader of Yucheng, and Wu Yanguo, leader of the high-tech zone, accompanied the visit.