The Observation Group of Dezhou City Old and New Kinetic Energy Conversion Project Supervised the Songuo Motors Project
On July 12, Li Meng, Secretary of the Dezhou Municipal Party Committee, and Yang Hongtao, Deputy Secretary of the Municipal Party Committee and Mayor, led the on-site observation group to supervise the economic and social development of Yucheng in the first half of 2020.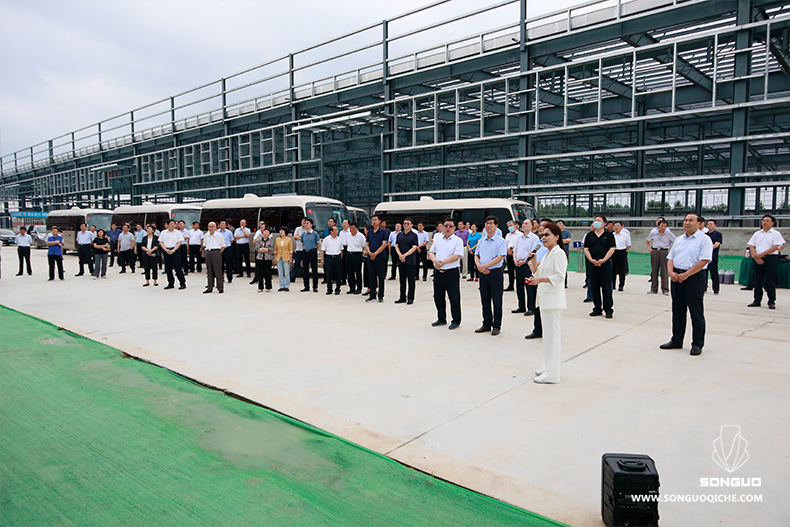 The delegation visited the New Energy Equipment Industrial Complex in the Dezhou High-tech Zone to check the construction and progress of the projects under construction in section B of the Songuo Motors supporting plant. The person in charge of Songuo Motors reported on the progress of the project nodes in the first half of 2020 to the observation group.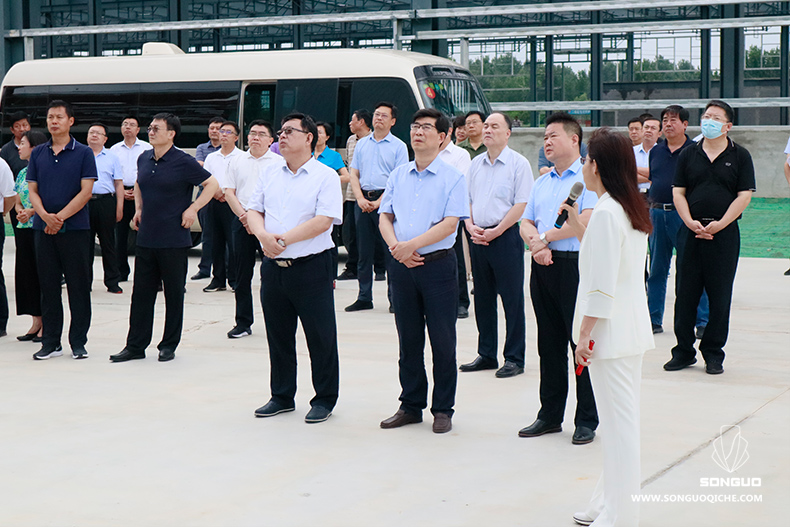 The person in charge of the project mainly introduced the cooperation battery pack project of Songuo Motors and Samsung SDI, the situation of Songuo-Pakistan e-Trike & BSS Pilot Project in Pakistan, the first batch of Songuo Cargo Vans in South Korea, the construction of the (Eastern Europe) assembly plant, and the cooperation between Songuo and SSangYong in South Korea, The progress of the Songuo intelligent driverless project, etc., and showed the observation group the products that will be mass-produced before the end of the year.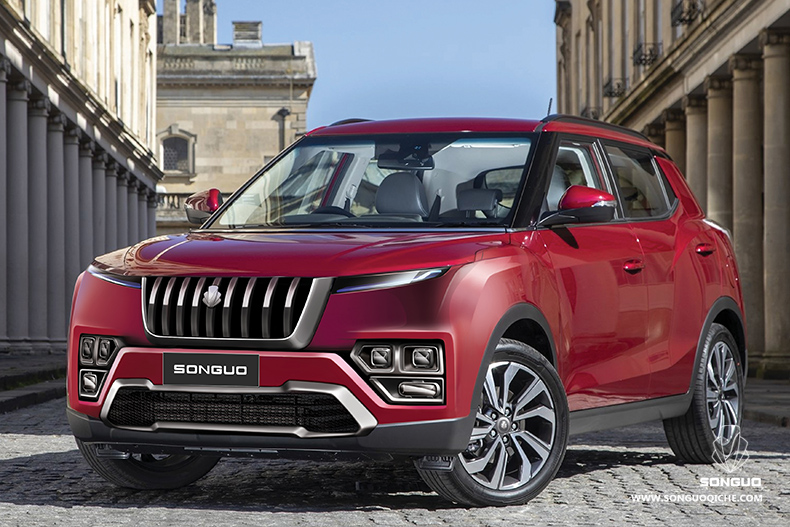 After the breakout of COVID-19 pandemic, under the strong leadership of provincial and municipal governments, Songuo Motors has overcome the difficulties and maintained the rapid growth. At present, the project construction is going well with the completion main workshops construction of 400,000m2 and equipment installation of the first phrase. The mass production is predicted to be achieved in the second half year of 2020.0n 20th of February, the battery pack mass manufactured under the cooperation between Songuo Motors and SAMSUNG SDI rolled off production line in Cheonan factory in South Korea. Meanwhile, the super sports car project is in process in which Songuo Motors will cooperate with Italian partner to manufacture super sports cars in the Italian factory. On 19th of May, the signing of Songuo-Pakistan e-Trike & BSS Pilot Project made Songuo Motors the collaborator of Pakistan national infrastructure facilities construction. On 18th of June, Songuo Motors and SsangYong Motor of South Korea reached a strategic agreement on the capacity and market cooperation based on Songuo standards.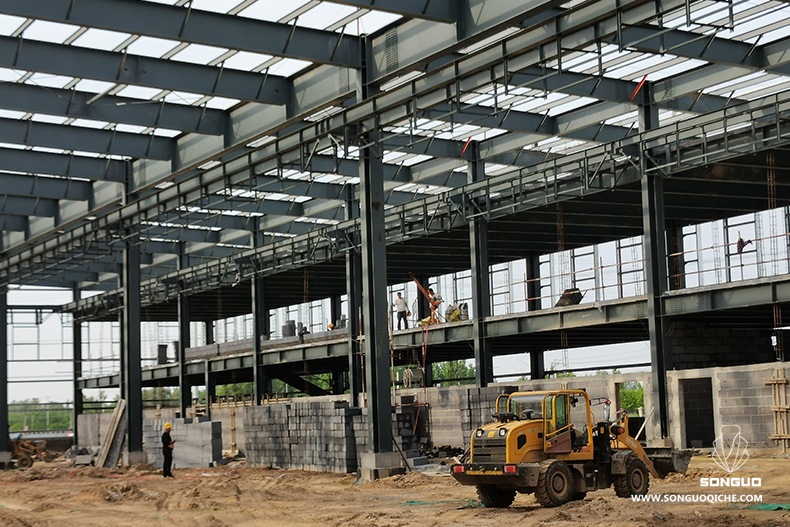 The main supporting district of Songuo they visited this time covers an area of 436mu, with construction area of 278,000m2. The whole district is mainly for the construction of 6 projects, including special purpose vehicle and commercial vehicle final-assembly, EPT system, vehicle chassis, combustion engine, interior and exterior accessories. Up to date, the main body of the workshops of EPT system, special purpose vehicle final-assembly and vehicle chassis have been completed and are projected to be delivered for use by the end of 2020.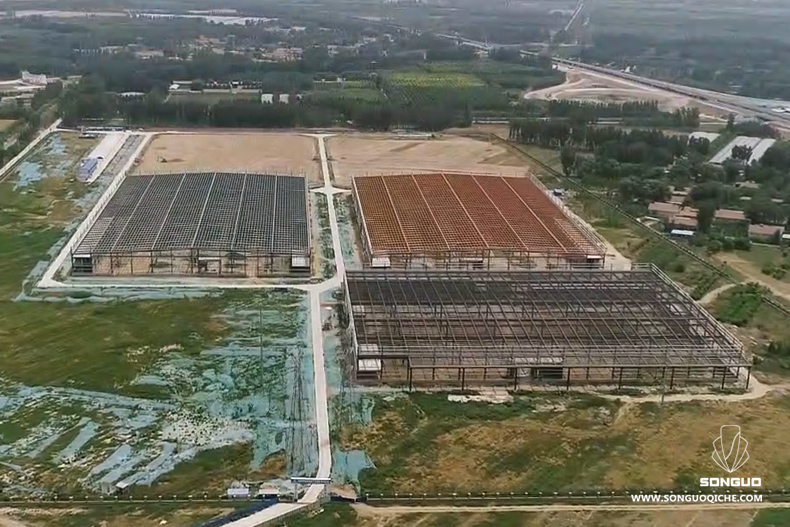 Teng Haiqiang and Li Chunhou, Yucheng official leaders, accompanied the event.