On November 26, Songuo Mobility Innovation (SMI) signed up cooperation agreement with Korea Power Cell Co., Ltd. (KPC), the leading enterprise of battery in Korea.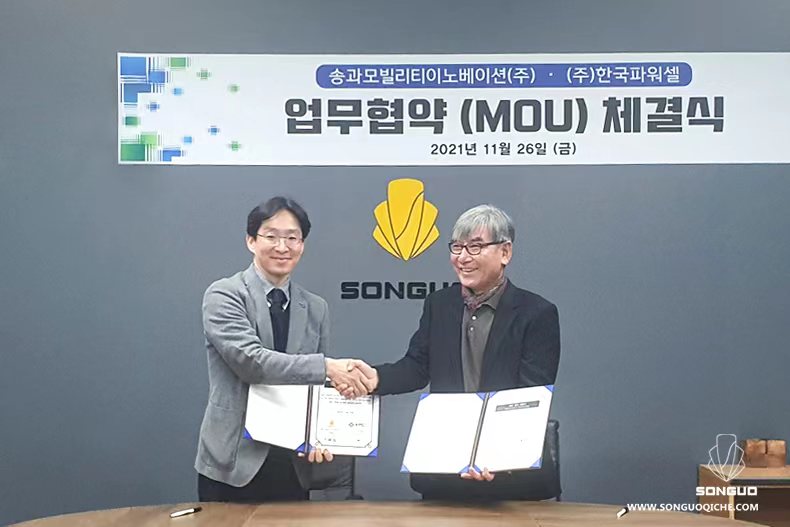 Songuo is an innovative enterprise possessing the core EPT system, which is the core technology of electric vehicles. The SMI Cheonan battery pack plant with proprietary intellectual property rights achieved mass production in February of 2020. Its group battery pack obtained EU certificate in March of 2021 and passed the UN/DOT38.3 test in November. Up until now, Songuo's products include multiple types of battery packs including fixed battery pack, modular battery pack, group battery pack,etc., as well as other battery packs used on vehicles and yachts.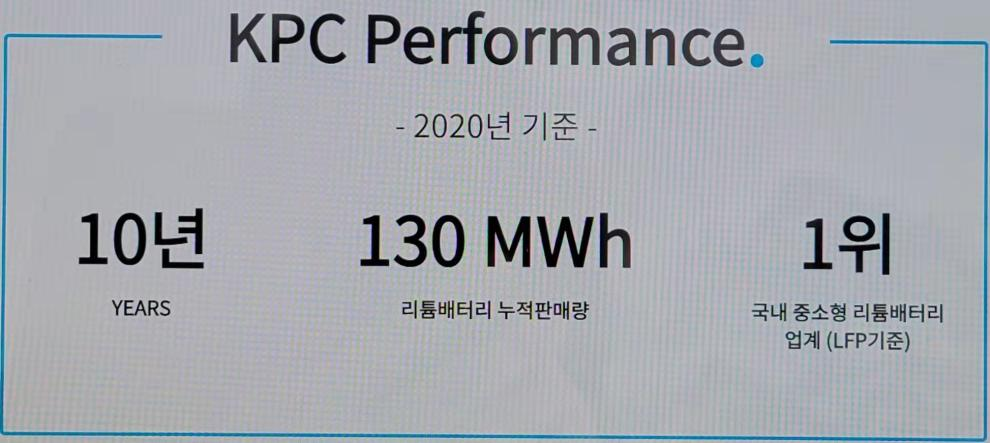 Korea Power Cell Co., Ltd(KPC) is a lithium ion battery packaging enterprise based on the AI and ICT. It is considered as the industrial leader of high safety lithium battery market of Korea. The lithium ion batteries KPC produced and sold, which are used on golf cart, sweeper, FRTU, AGV, KTX, electric vehicles, forklifts and UPS, are ranked first (LFP standard) in the industrial of Korea. KPC is also recognized as the leading company with differentiated technologies. Over the past 10 years, its total sales volume reached 125MWh. Meanwhile, KPC launched the first battery defect prediction system based on ICT and AI, guiding the development of lithium battery featuring high safety.

This cooperation, which is based on the principle of mutual benefits and win-win, will fully take the leverage of the R&D and production capacity of both sides, and achieve collaborative progress regarding the development, design, production and evaluation of battery pack technologies.