Songuo Ethiopia KD factory launched and online signing held
On June 10th, in the context of the global COVID-19 epidemic prevention situation is still grim, Songuo Ethiopia KD factory online signing held.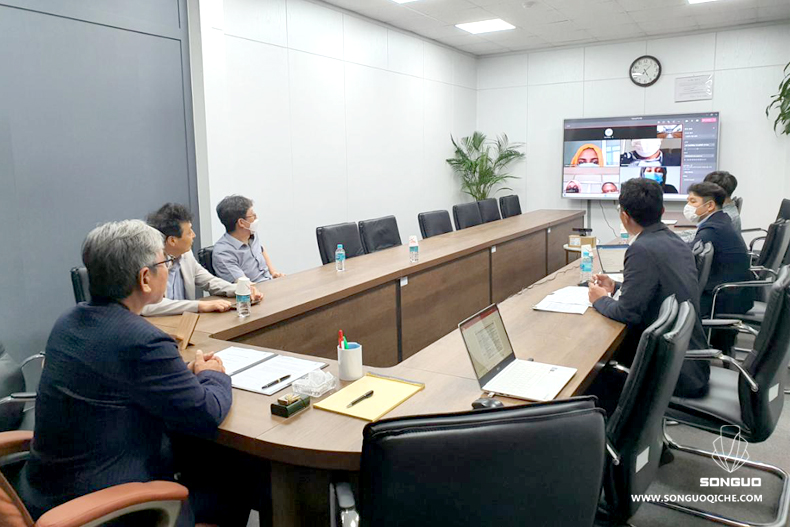 In addition to the B-C model of traditional auto companies, Songuo also has a unique B-B-C business model, that is, the final assembly plant is set up jointly with local partners, the car modules are exported from the production base in China to the overseas final assembly plant, the local assembly and sales, and the local design and production, so as to expand the global market in a local way. Up to now, Songuo has signed final assembly plant and distribution agreements with 58 powerful overseas partners, including Bulgaria National Investment Agency, PetroVietnam, Oriental Energy Resources Ltd., and has obtained production permit for various models in South Korea and the European Union.



The contracted partner, AHEMED Group, was established in 1953 with a long history of 68 years. It provides processing, production and import and export of a wide range of agricultural and industrial products for local and international markets. It has production plants and distribution networks including vehicle products in Ethiopia. Upon completion of the cooperation, Songuo will provide various vehicle modules to the AHEMED Group, which will be assembled at the final assembly plant of the AHEMED SONGUO and then sold to the market through the distribution network.

The Federal Democratic Republic of Ethiopia, or Ethiopia for short, is located in the northeast of Africa. It is a member of the African Union, and the headquarters of the African Union is in its capital. Rich in oil, gas and water, Ethiopia is known as the "Water Tower of Africa". The country has a population of 112 million. China and Egypt established diplomatic ties in 1970. The two countries signed agreements on trade, economic and technological cooperation and cultural cooperation. Bilateral trade volume has been growing continuously for years.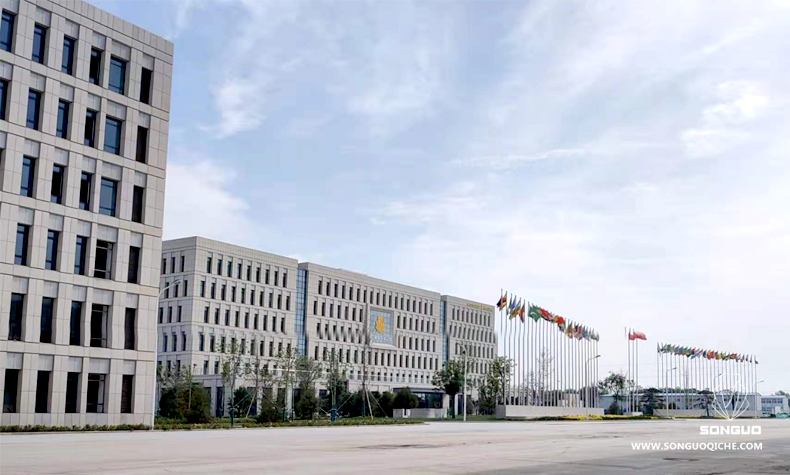 The construction of Songuo Dezhou High-tech Zone Base started in June 2018. The project was launched three years ago and has been in the midst of COVID-19 for more than a year and a half. At present, Songuo is speeding up its efforts to tackle the pressure brought by the epidemic, such as inconvenient communication between international technical teams, blocked logistics and delayed international certification of products. The signing of the KD project in Ethiopia is the result of the joint fight against the epidemic between Songuo and its partners. With the expansion of vaccination coverage in various countries and the gradual recovery of the economy, Songuo will eventually achieve the set global market layout goals.